The Ghat Of The Only World Summary
This lesson, The Ghat Of The Only World, is written by Amitav Ghosh and it shows how a friend fulfills a promise made to his friend. A tribute was given to the Kashmiri Poet Agha Shahid Ali. He was suffering from a brain tumor and later succumbed to it. He, before his death, made the author promise to write about him.  A beautiful story about friendship and fulfillment of the promise. The lesson revolves around Shahid's likes and dislikes about Kashmir, how he used to live, it discusses how he used to love Kashmir, his views about life. 
---
The Ghat Of The Only World About The Author
Amitav Ghosh was born on 11 July in Calcutta and studied at Dehradun. He used to contribute a lot to fiction and literature. He also won the Inlaks Foundation scholarship and completed D.Phil. His notable works include The Shadow Lines, The Hungry Tide, etc.  Through this lesson, he explains a bond between two friends and how a friend fulfills another friend's promise.  He mentions his likes, dislikes, and how he used to think about life.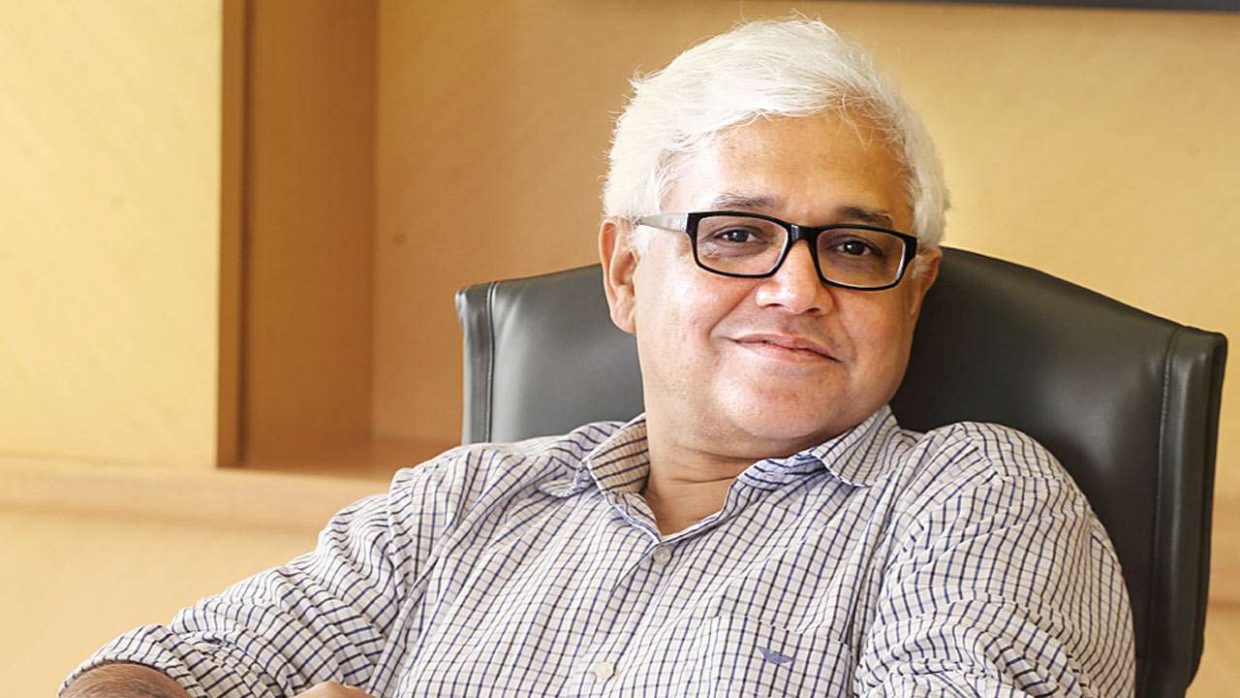 ---
The Ghat Of The Only World Central Theme
It revolves around the fulfillment of a friend's promise. Before Shahid Ali succumbed to cancer he made the author fulfill his wish and write about him after his death. The story is all set around Shahid Ali and his likes, dislikes, how he used to celebrate each and every moment even after diagnosing a brain tumor. 
---
The Ghat Of The Only World Character Sketch
1. Shahid Ali 
He was a young man who had been diagnosed with a brain tumor and had some 14 months. He was a very intellectual person and was indeed frank. His voice was lyrical, disciplined, and deep and on his deathbed, he spoke vividly that he was not able to see anything and his death is near. 
He was a man who has a magical persona and can change ordinary things to grand. Even during his hard and difficult times, he was able to make others laugh and happy. He also had a passion and love for food, clothes, and culture. He took a deep interest in the political background of Kashmir. He never wanted to mingle religion and politics. He was fond of Begum Akhtar's music. Until his last moment, he never gave up and yielded before cancer. 
---
The Ghat Of The Only World Explanation
The story is written beautifully by Amitav Ghosh and revolves around Kashmiri Poet Shahid Ali. He was very talented and after diagnosing brain tumors he knows that he had very little time left.
He gave a very beautiful experience of how to celebrate each and every moment of life. Though their friendship was short-lived, Shahid revealed many political problems of Kashmir and left very beautiful images also of his paradise. 
He believed that religions and politics should never be mingled. He also points out all the negativity around that has taken away the charm of his paradise. He had a wish to make a Hindu temple in his room and he spoke about this wish to his parents also. 
His mother with time brought idols and the small room of Shahis has become a holy temple. There was proper space for both Islam and Hinduism. 
Shahid also had a craving for food and cuisines and enjoyed it till his last stage of Cancer. He presents himself everywhere and at every party.  He took cancer as a joke and never took it seriously. He never yielded to cancer. 
Even at the last stage of his cancer, he was showing a display of laughter, enjoying food and poetry. He was showing that he was defeating the disease with all these but he was near to his death. When he was unable to see his words moved the author.
The author in turn kept his promise made to him. He wrote about his painful and sweet memories with his writing skills. The Ghat of the only world was an attempt to give life to Shahid's memories. 
---
The Ghat Of The Only World NCERT Solutions
Q1. What impressions of Shahid do you gather from the piece?
Shahid was a Kashmiri Poet and he was having a versatile persona with a sensitive soul. He was born in Srinagar and completed his education in Delhi. He completed his higher studies in America. He was loved as a fine scholar and brilliant pedagogue by his students. He was fond of poems, food, music, and clothes. He always remains aware of political changes in his paradise. He was a firm believer and never wished to mix politics with religion. He did not lose hope until the last stage of cancer. He refused to take a wheelchair at the hospital and after he lost his eyes his words moved the author. 
Q2. How do Shahid and the writer react to the knowledge that Shahid is going to die?
Shahid was unable to see and he felt that he was dying. His fear of death was evident from his words and his tone. When he lost his memory, it became more difficult and he feared death. He asked  Amitav whether he would write about him after his death or not. After that, the writer started maintaining records of his conversations. This helped him later on and he was able to write about Shahid. 
Q3. Look up the dictionary for the meaning of the word Diaspora.  What do you understand of the Indian Diaspora from this piece?
It means the dispersion of the original entity. With reference to this piece of text, we came to know that there are many Indians who have settled in the west. Agha Shahid also settled in America with his family and he belonged to Kashmir and never detached from their roots. They take their paradise in their hearts forever. This way they feel united and keep in touch with other Indian communities. 
---
Conclusion
The summary shows the commitment of a man who fulfills a promise made to his friend when he was on his deathbed. He fulfilled his last wish and wrote about Shahid's culture, lifestyle, and ideas related to Kashmir. He also wrote how he celebrated his life even after being diagnosed with a deadly disease.